I have finally found the time to post the pictures, I hope you enjoy them!
Signing into Griffin's: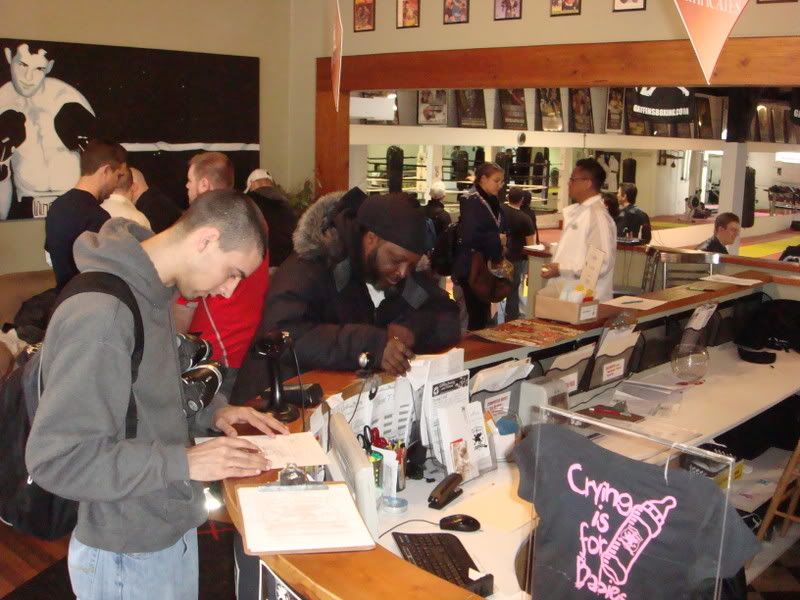 Getting ready for the unknown: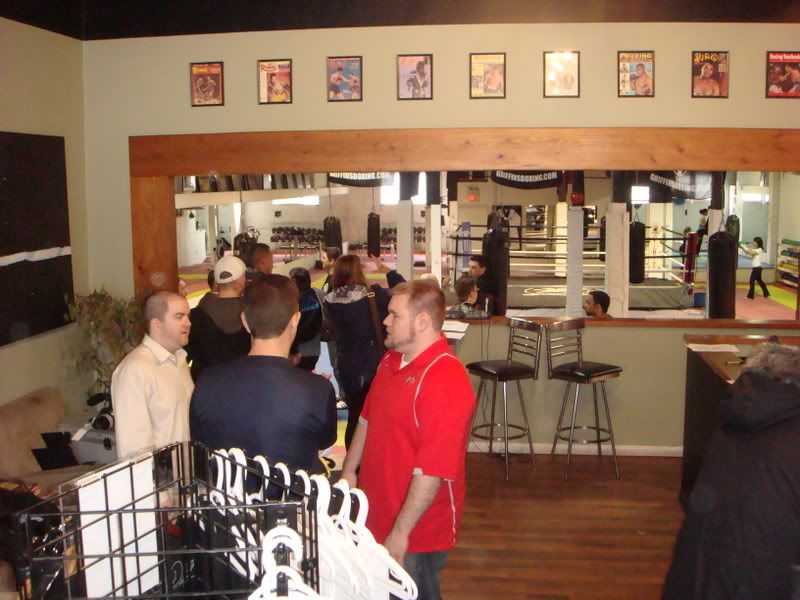 The Ring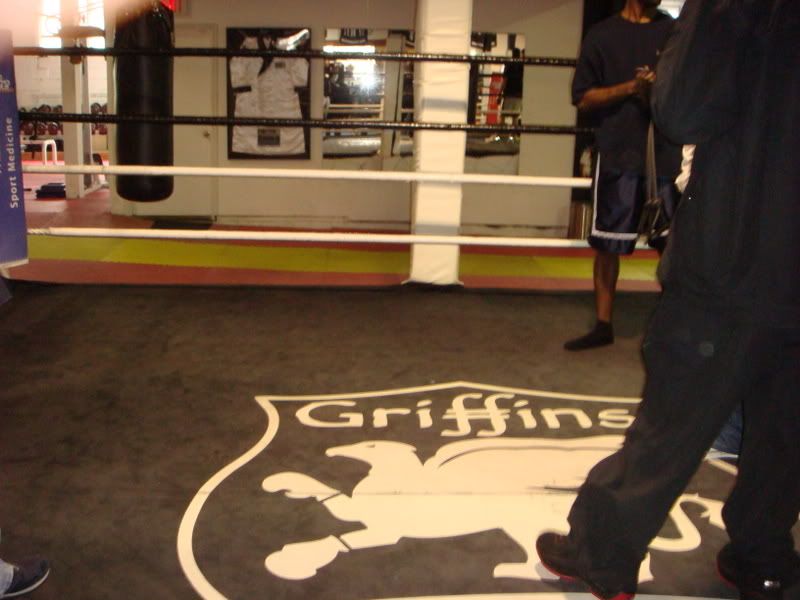 Poetic & Mora: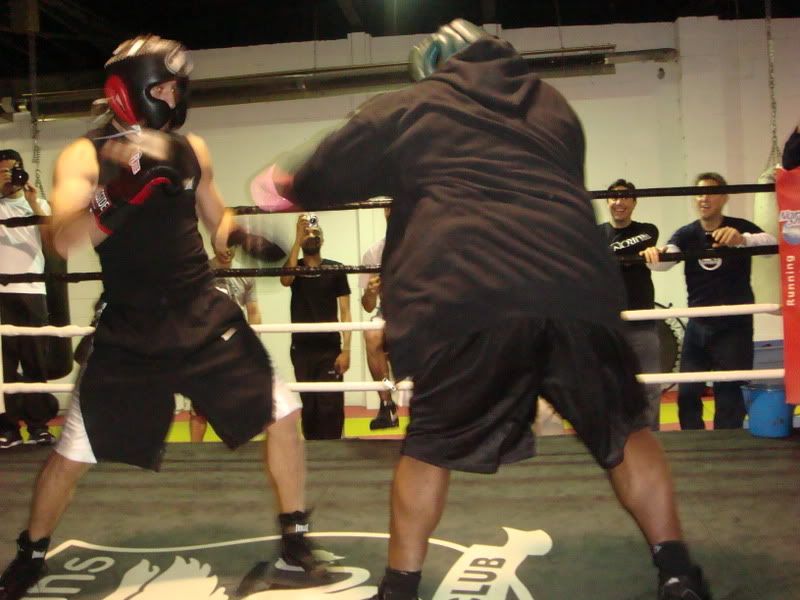 Poetic setting up: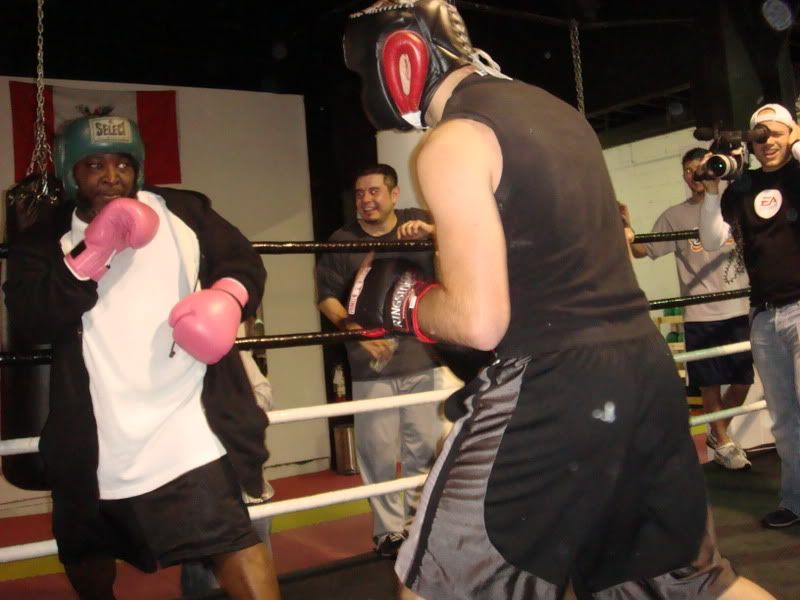 Tables are turned: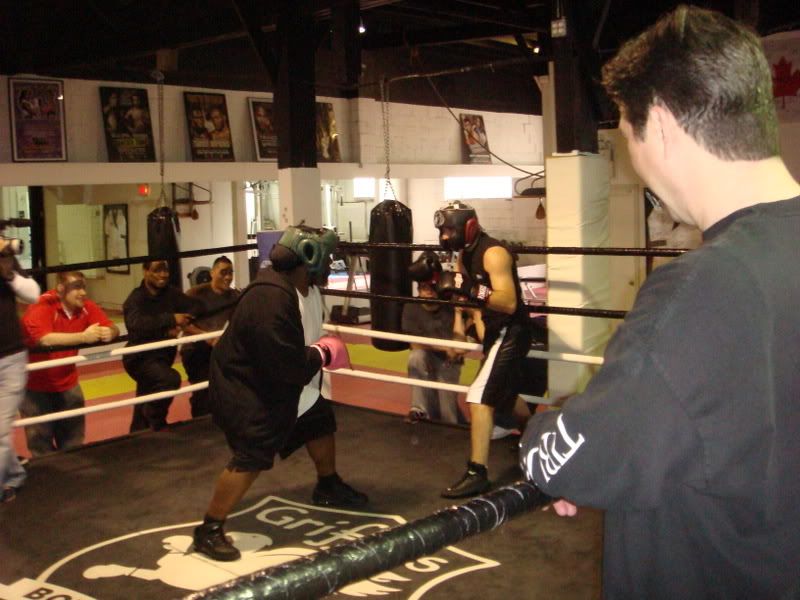 How cool would it be to have Sugar Shane Mosely in your corner?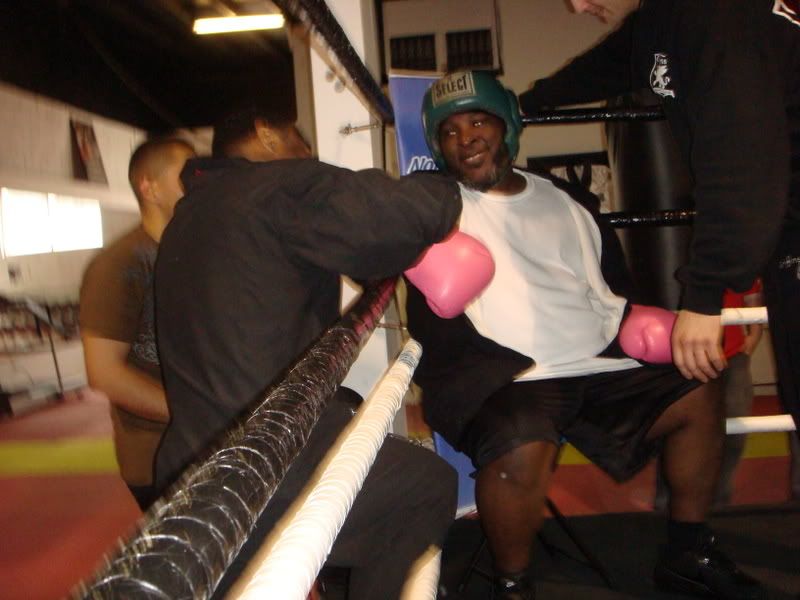 Mandy going in for the Kill Shot: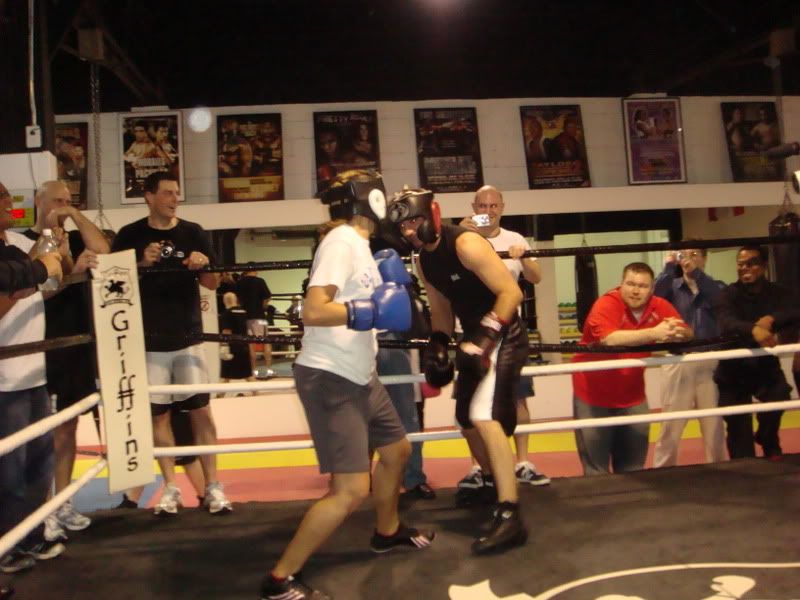 Down Goes Mora!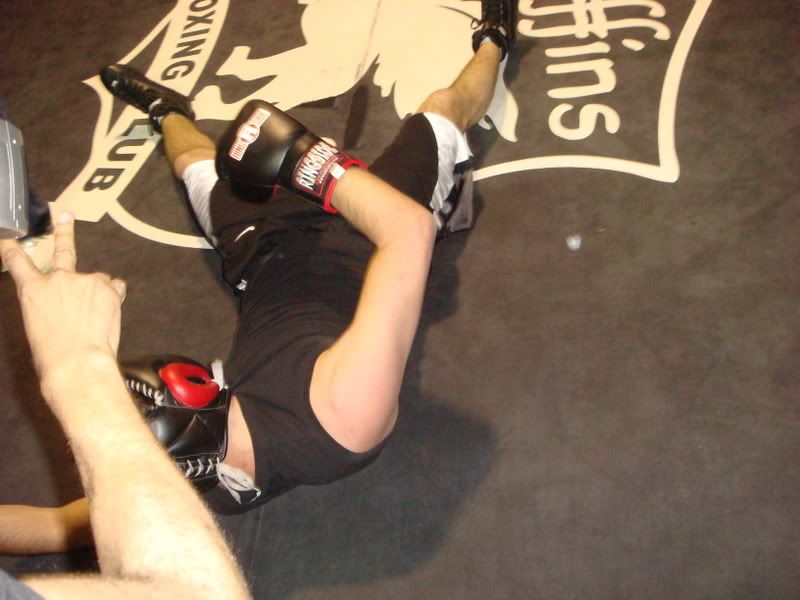 Jacob getting ready: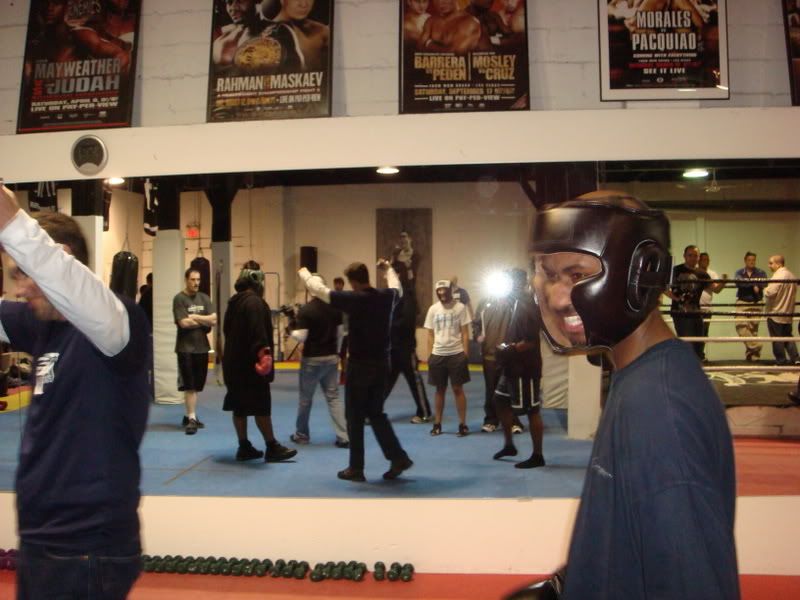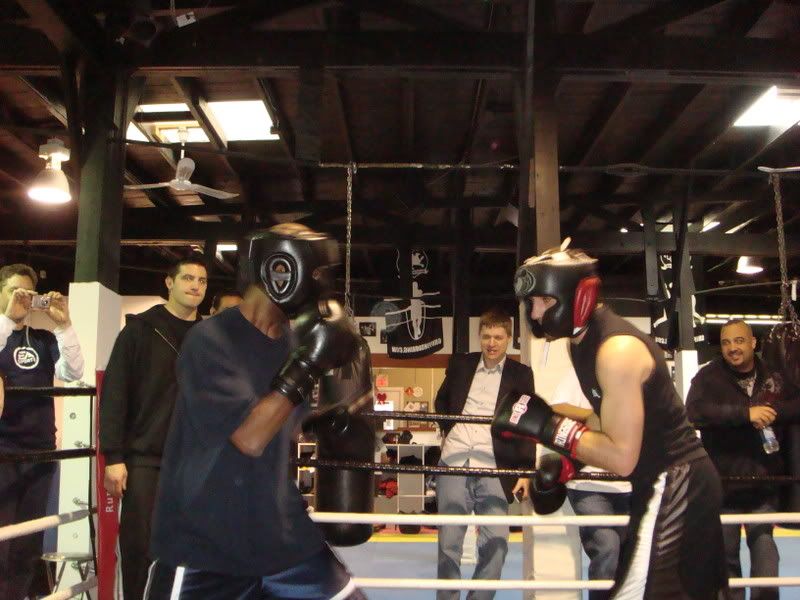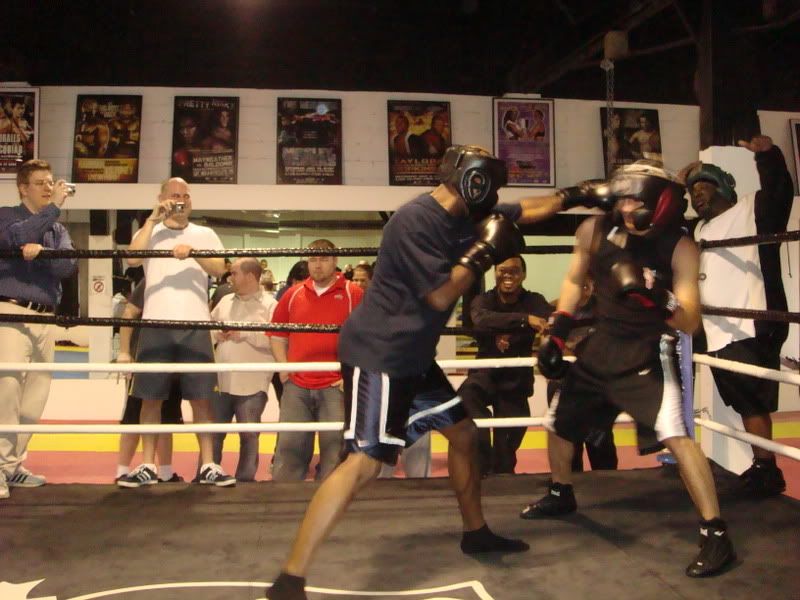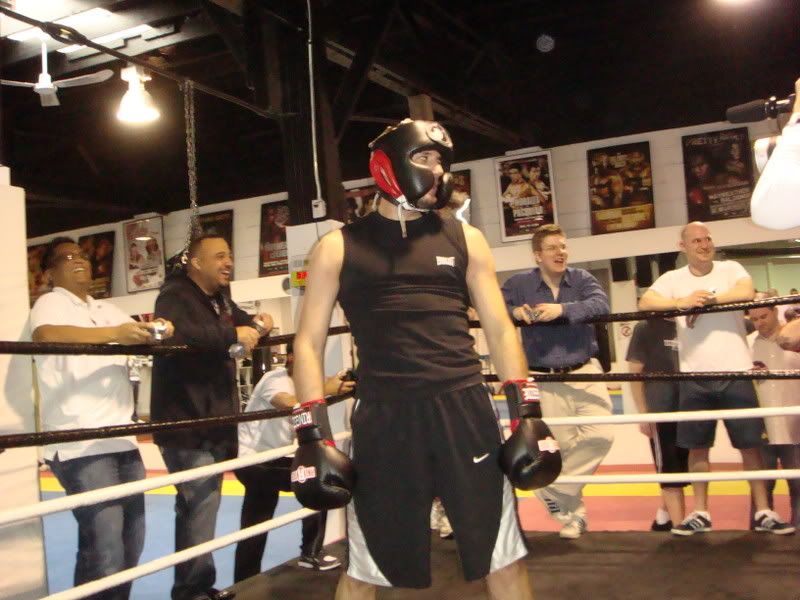 Brian Hayes getting ready for his shot: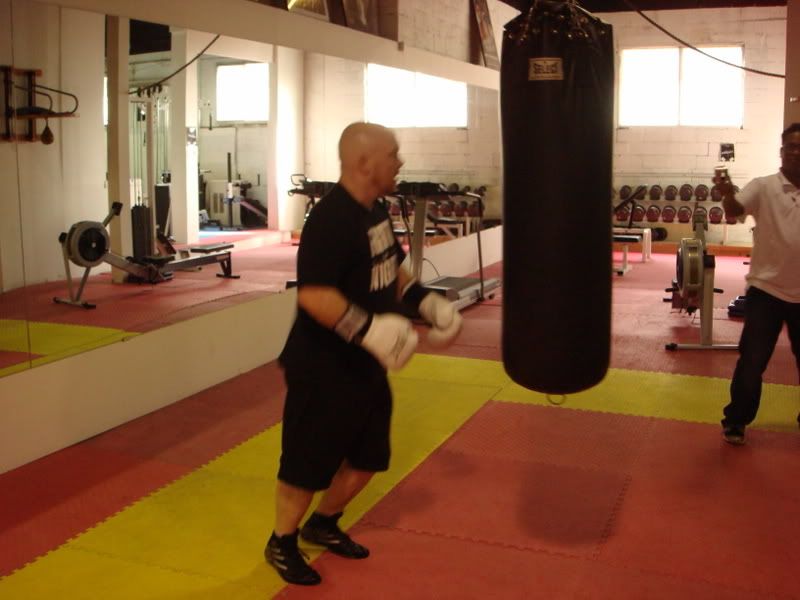 Below the belt on Bryan Hayes?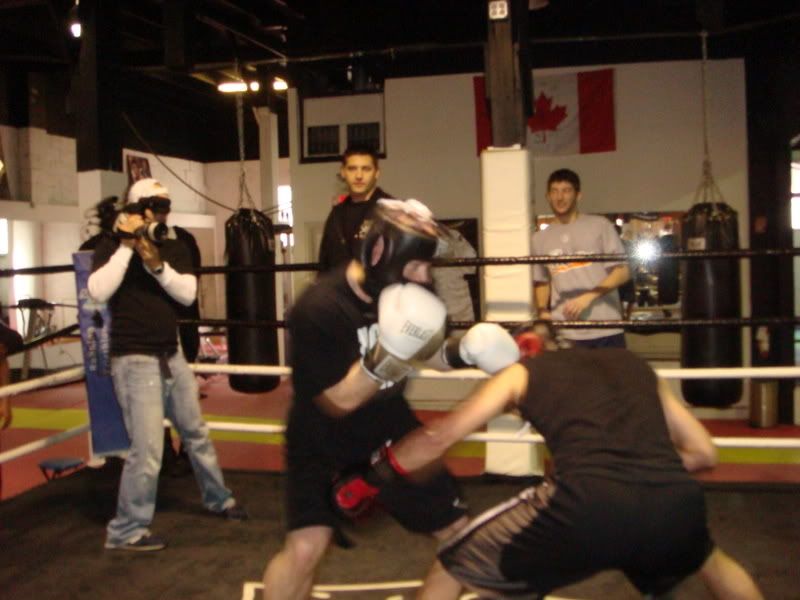 Dean Richards looking on ....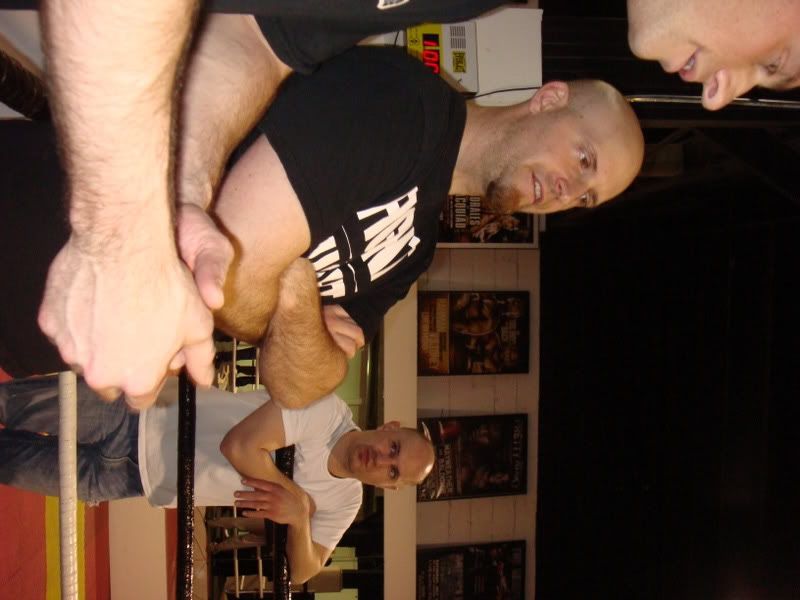 the Production Team with Sugar Shane and Sergio Mora: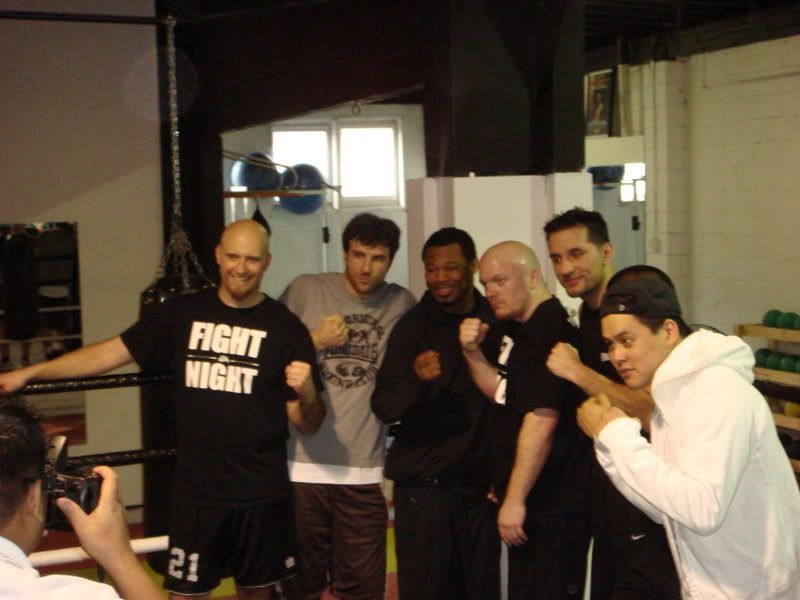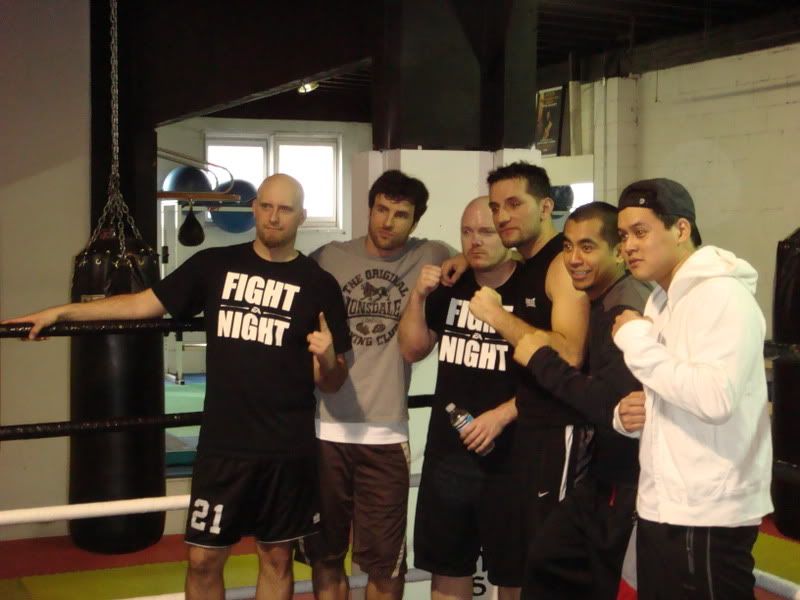 On the radio show someone asked how close we actually got to the boxers, if we were allowed to talk to them.... well here is the definitive answer: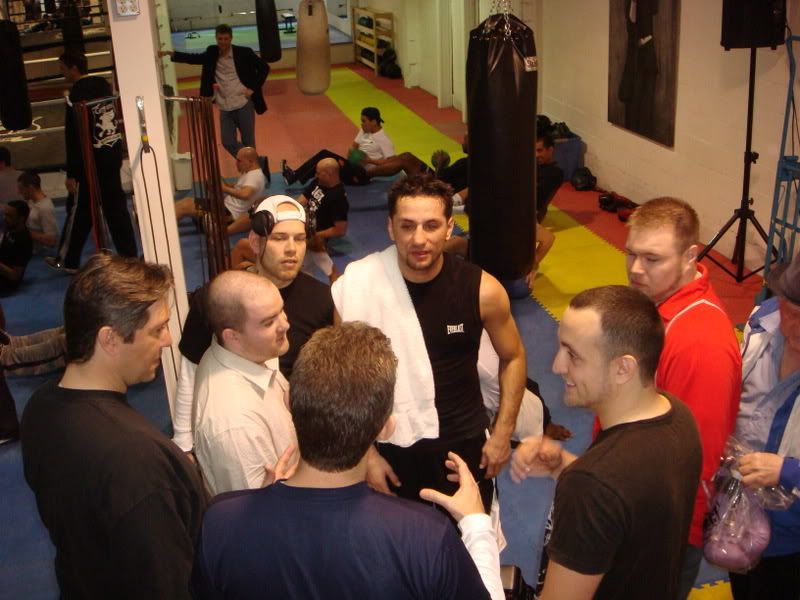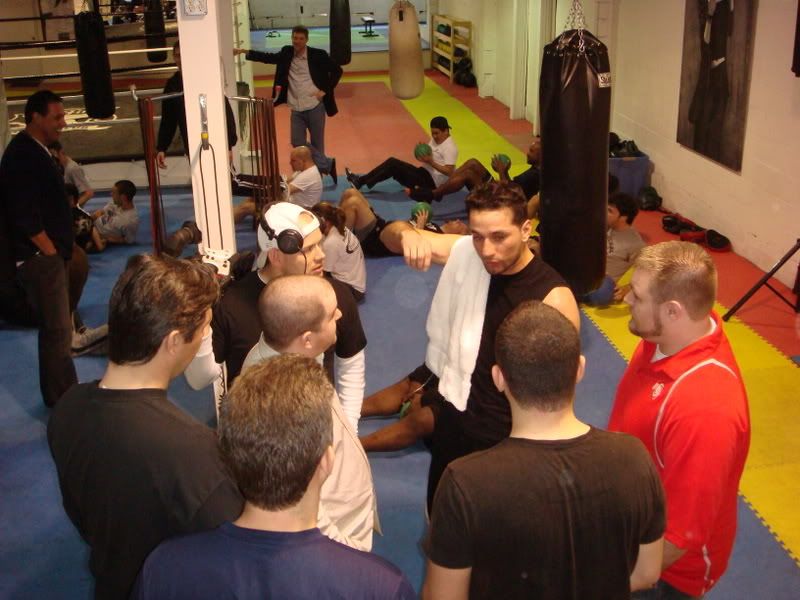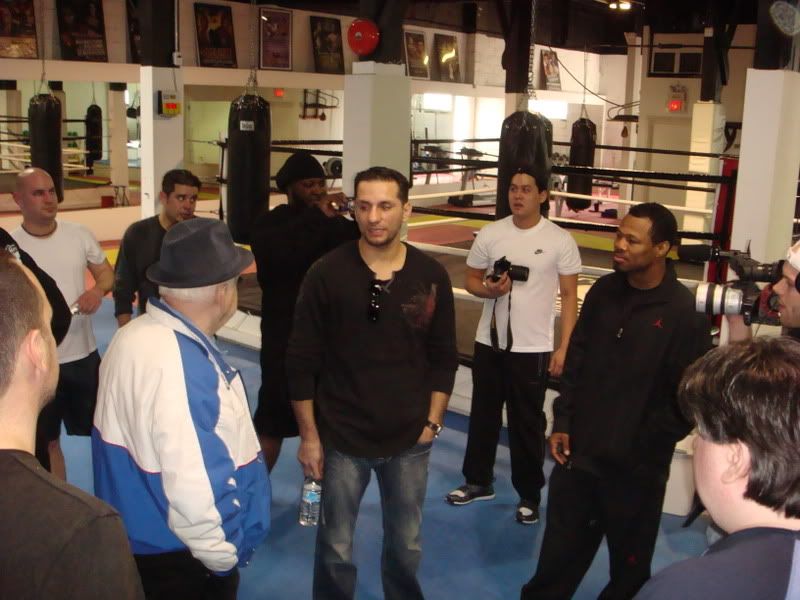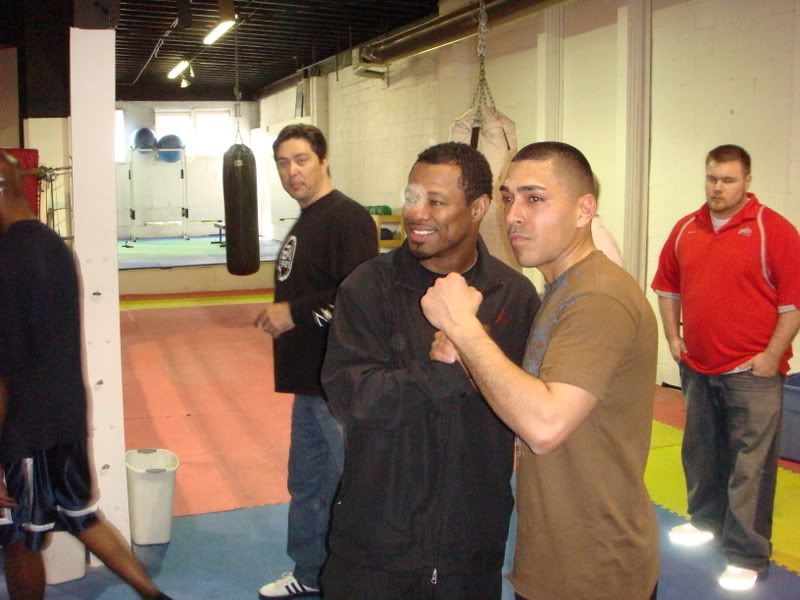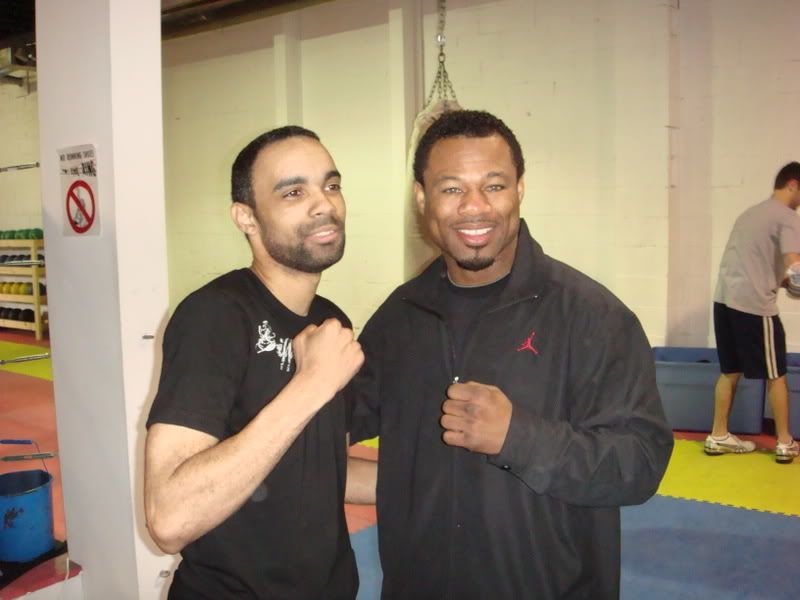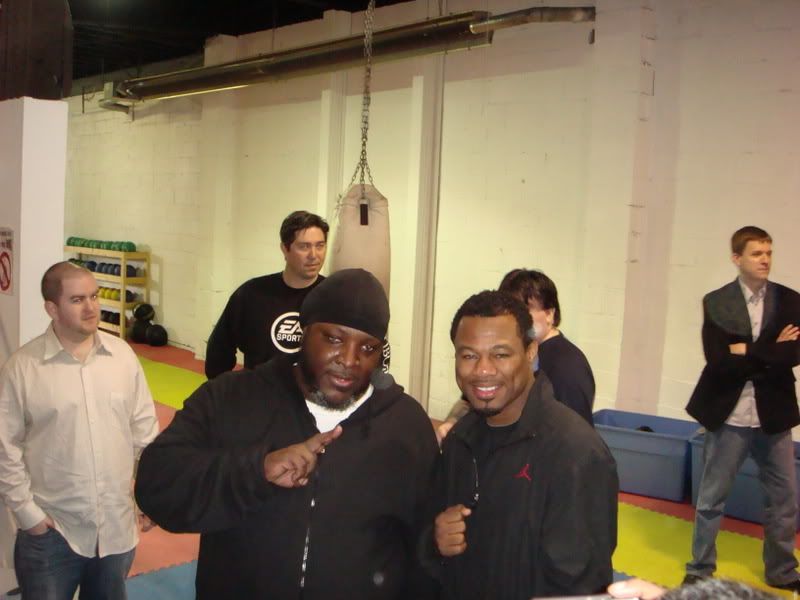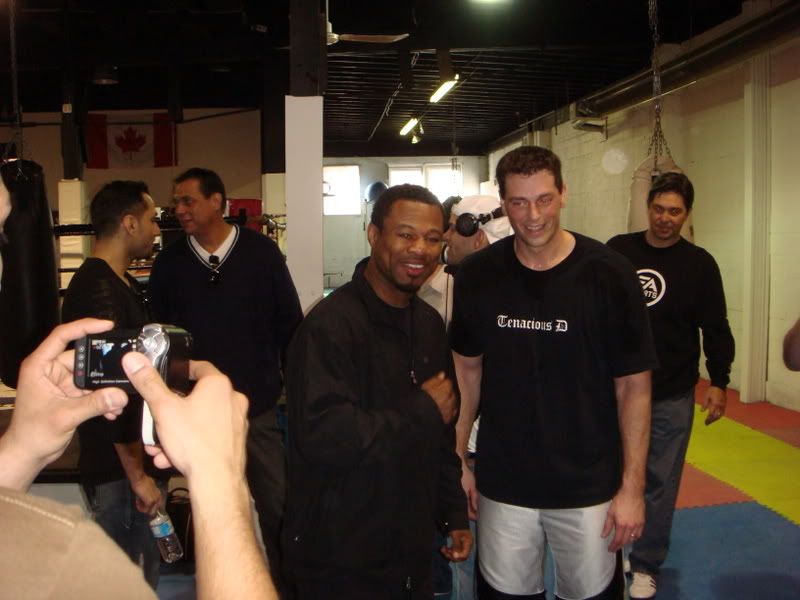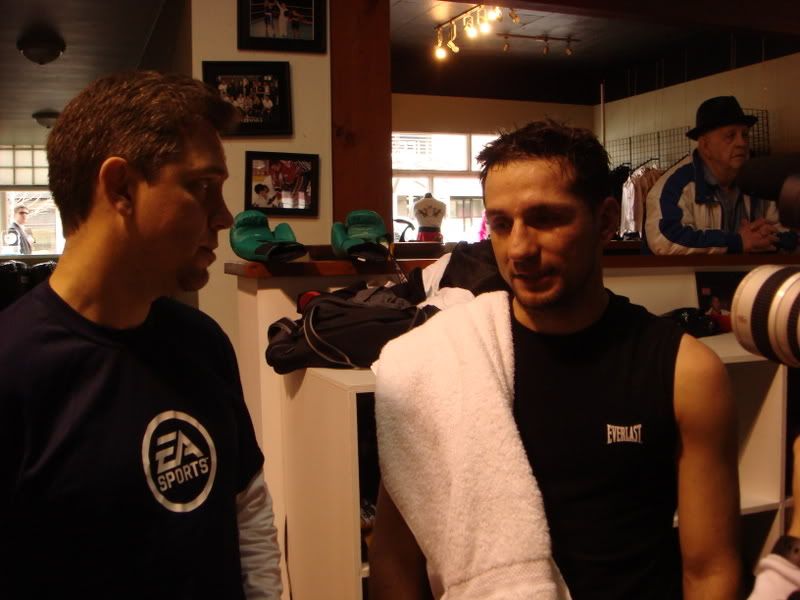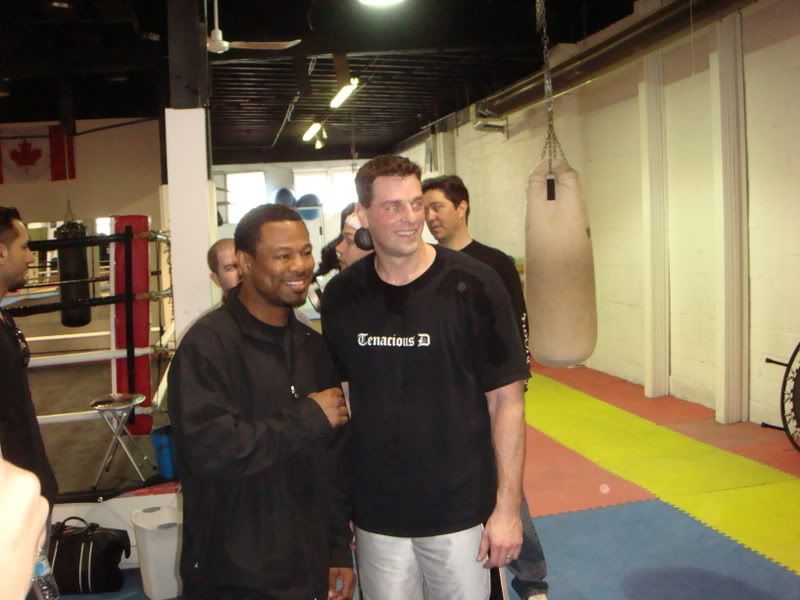 Our Trainer declared a draw, but I think we were all winners at Griffin's Gym in North Vancouver: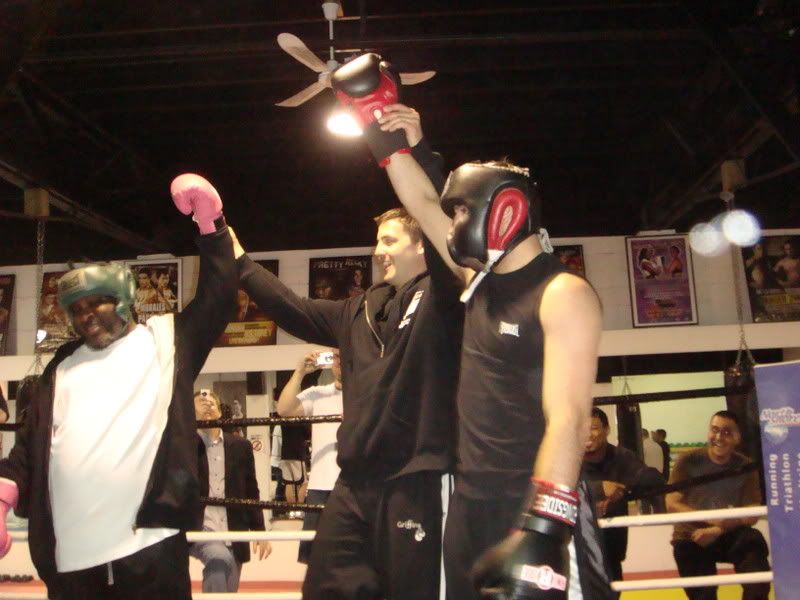 Off to Lunch and the EA crew is hard at work uploading videos to the LIVE BLOG: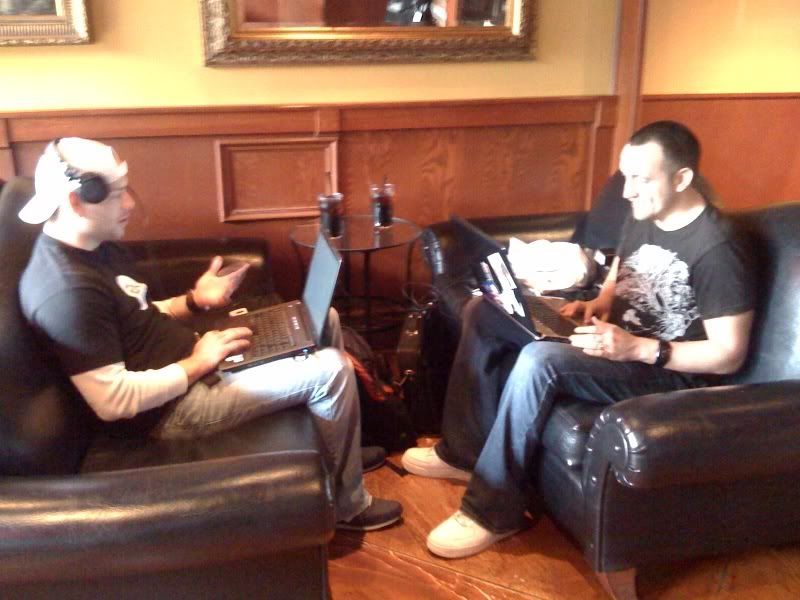 sk88z working during lunch... hard core.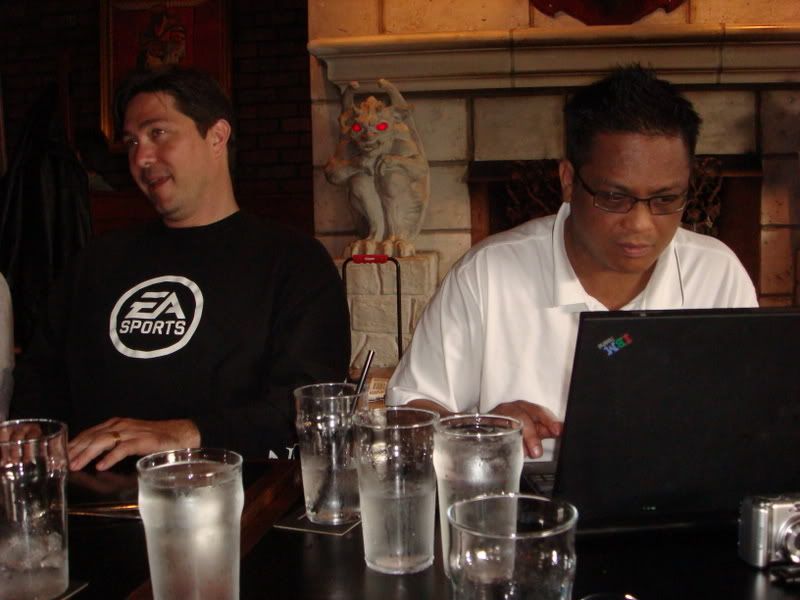 On to EA Canada:
Soccer Field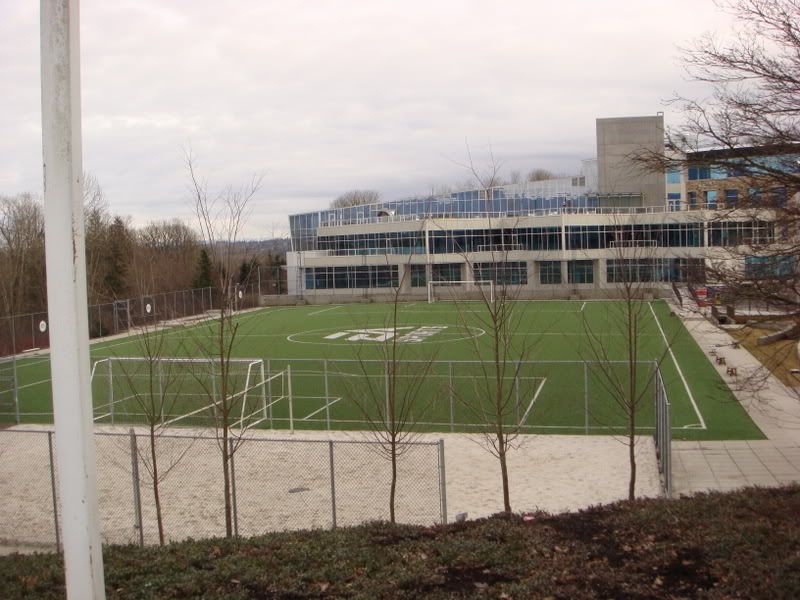 There is an underground parking complex underneath this Pitch... very cool!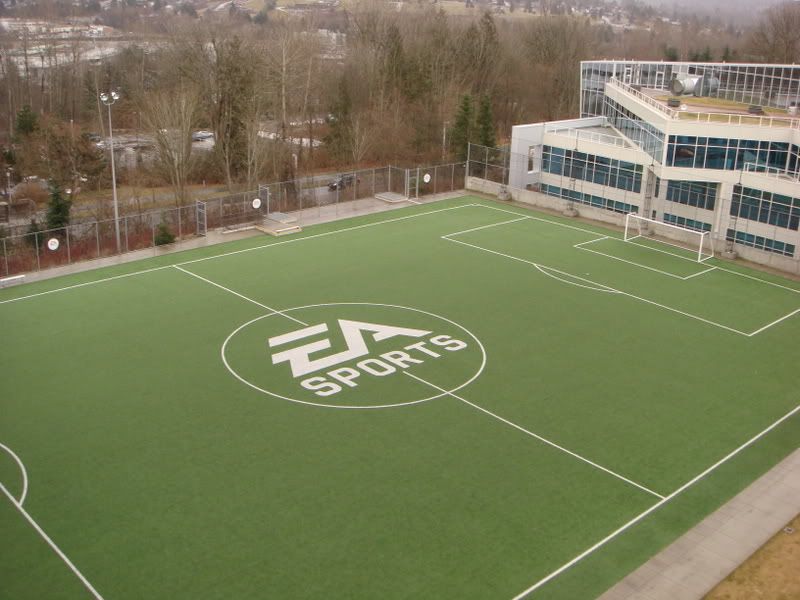 Rockies in the distance, damn fog...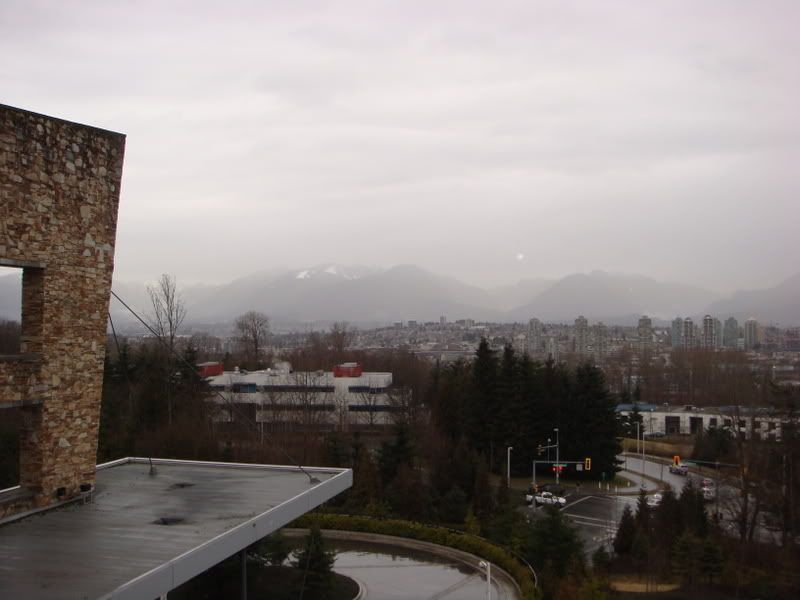 Basketball court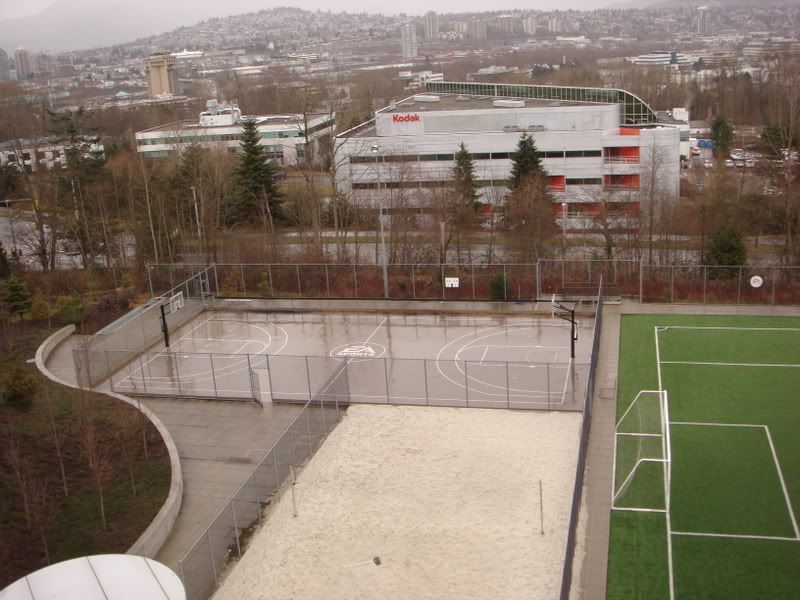 now we go inside: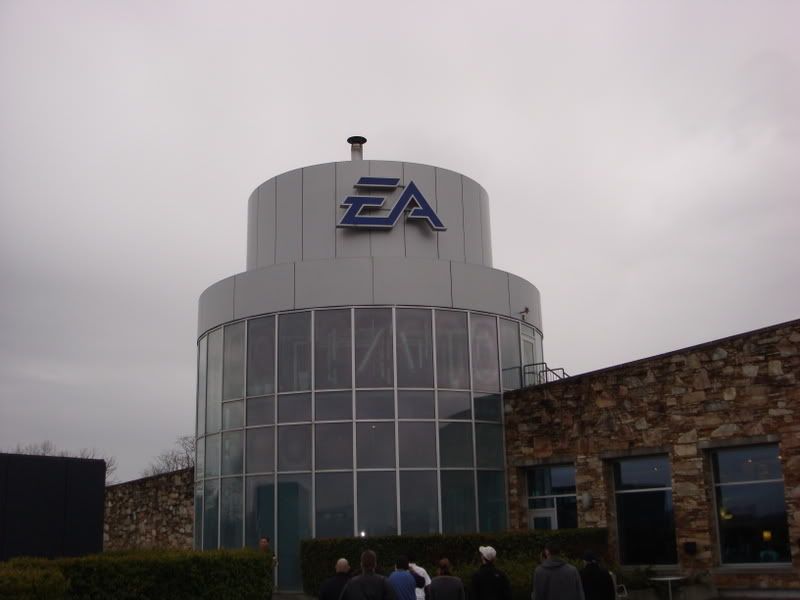 For security reasons we were not allowed to take any pictures while inside unless directed to, I was able to snap these off: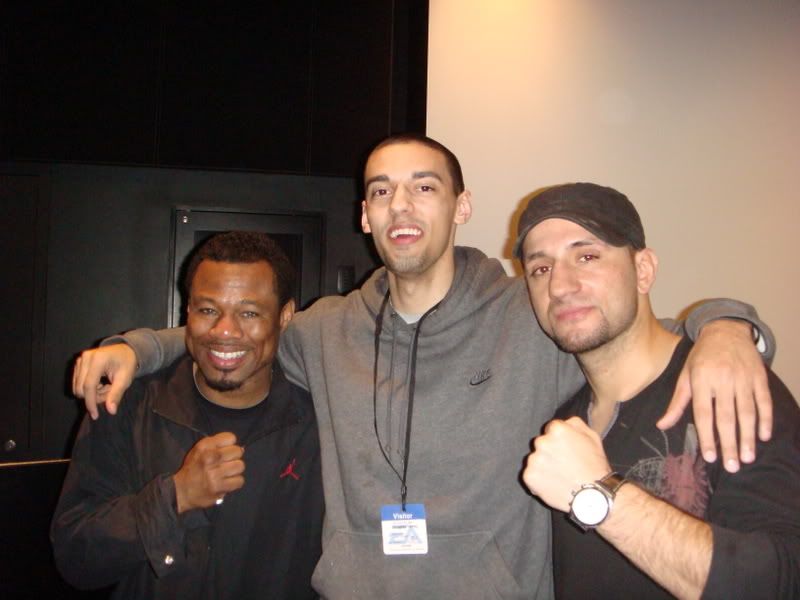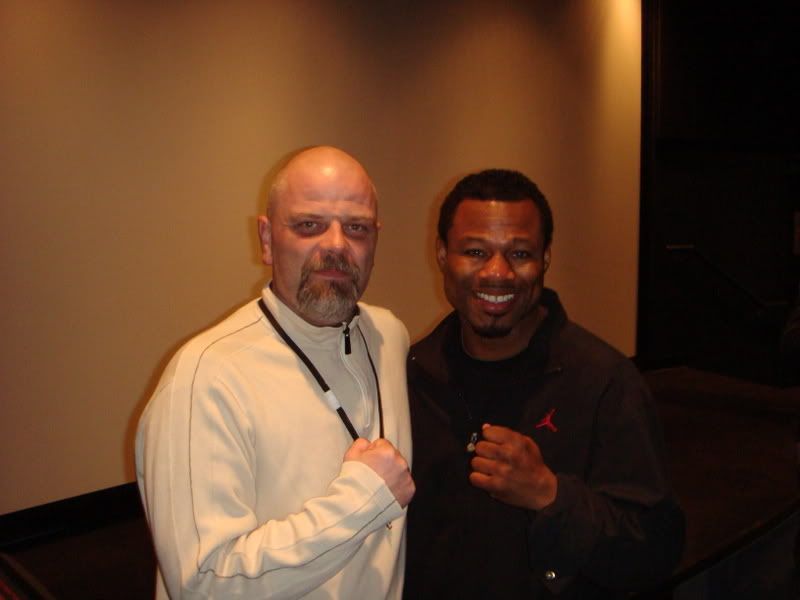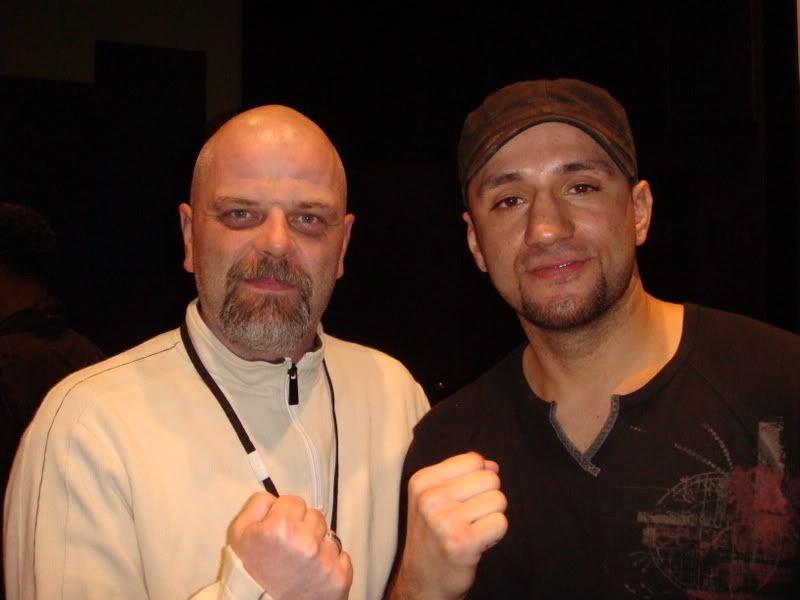 and then it was time to get to work, after the Q&A with the Boxers we were given a great walkthrough of the game from all the producers and then given ample play time on the game. For all the information on this game that you can handle please visit:
http://fightnight.easports.com/splash.aspx
and get ready for some FN action in the near future!!